According to the experts, 2020 and 2021 were a true rollercoaster ride for cryptocurrencies. However, some coins gained from that, and Shiba Inu wasn't the exception. Even though the current value of SHIB isn't very high, the cryptocurrency still remains pretty popular among investors and takes over a lot of the crypto market. Why, you may ask? What is actually a Shiba Inu coin and how does it work? After all, how to swap Shiba Inu coin? We're happy to say that the answers to all of those questions can be found in today's article. So read carefully, and let's get to the point.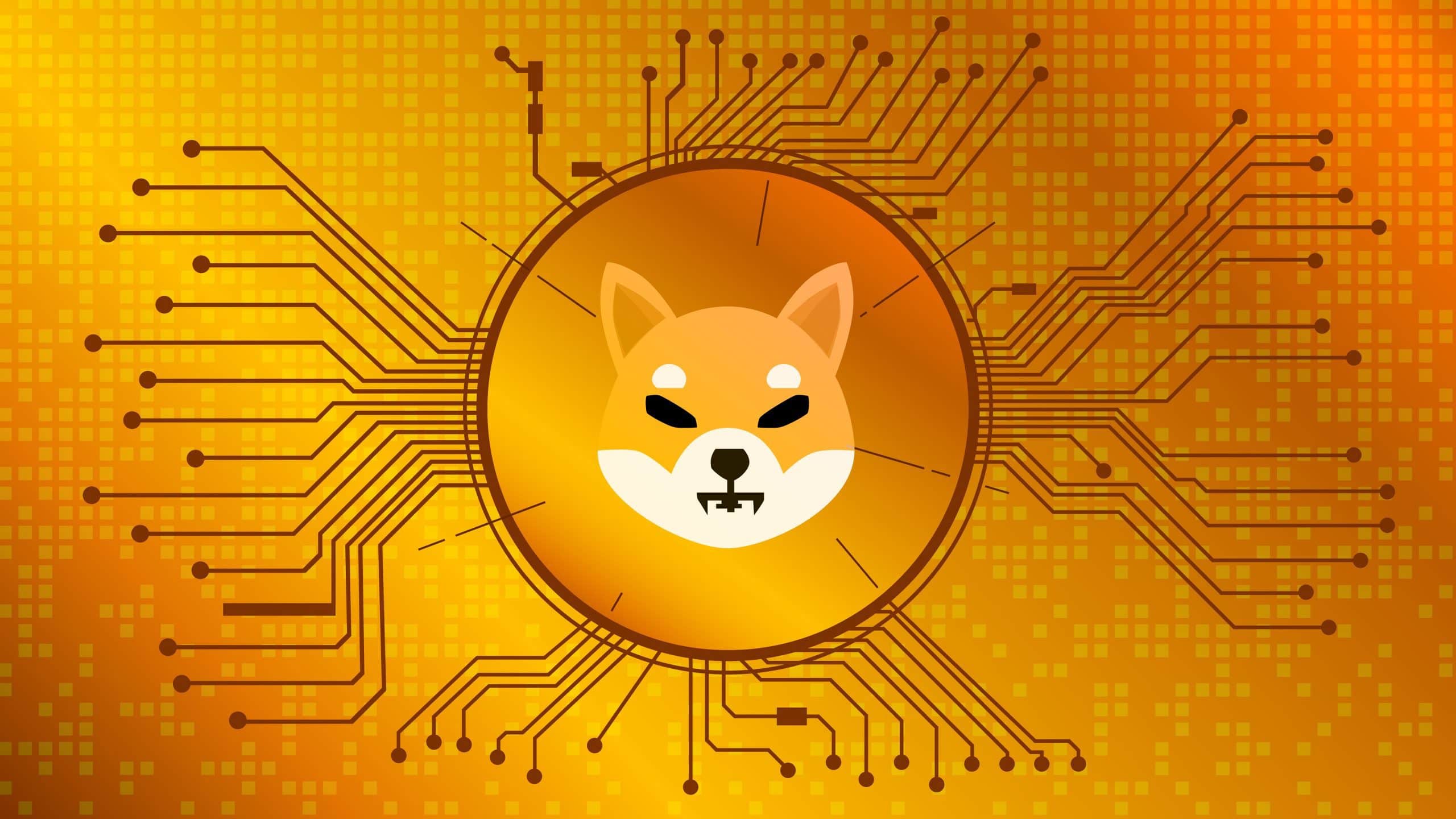 What is Shiba Inu coin?
Let's start with the simplest – what is the Shiba Inu coin?
The Shiba Inu is a decentralized cryptocurrency, as well as "an experiment" within the Shiba Inu Ecosystem at the same time. Its first mention falls on August 2020, when an anonymous person, Ryoshi, created the coin. By the way, in this case, we can see the same situation as with Bitcoin and Satoshi Nakamoto – there are rumors that Ryoshi might be a group of people, not the only one person, so we don't have the exact knowledge about that.
To be true, Shiba Inu is a meme coin, which was named after the Japanese Dog breed, Shiba Inu, and which became quite popular thanks to its following crowds and cute dog. SHIB was built on top of the Ethereum Blockchain Network, and it's an altcoin of Dogecoin, which itself is an altcoin of Bitcoin.
Before moving to the Shiba Inu coin exchanges, let's take a closer look at another crucial question – how does SHIB work?
How SHIB works?
We've already noted that the Shiba Inu coin was developed on top of the Ethereum Blockchain Network, which means it uses the same consensus mechanism as ETH – Proof-of-Work (PoW), transitioning to Proof-of-Stake (PoS). Such a mechanism works as follows: PoW implies that the mining rewards are based on the computational power of the nodes, and PoS, in turn, lays the foundation of the mining rewards on the coins' number that you stake in the network.
Shiba Inu tokens are ERC-20 tokens in the Ethereum network. Such tokens are fungible, so it means you're able to replicate it since each one has an equivalent value.
How to Swap Shiba Inu?
Now, let's answer the main question – how can we make a Shib Inu swap? If you'd like to convert to Shiba Inu or vice versa, we recommend you use our small step-by-step guide below – it'll help you to make your Shiba Inu coin exchange without any mistakes on the first try.
First of all, you need to visit the website of the Droidex aggregator – droidex.io.
After that, select "SHIB" and click "Start Swap".
Then, you'll have to connect your wallet – tap the button "Connect Wallet".
Now, you just need to choose a suitable wallet for you – let it be "Metamask".
Finally, enter the number of ETH tokens you want to exchange to SHIB and click "Swap".
That's it! To complete the operation, just click "Confirm Swap". Easy!
In case you want to buy Shiba Inu Coin for fiat, try out Fiatom fiat-to-crypto aggregator that will help you find the best offer on the market completely free of charge.
FAQ
Still, have some questions about Shiba Inu exchanges? If so, take a closer look at our FAQs list – there, you'll find the answers to all of the remaining issues.

How does a Shiba swap work?
Actually, everything is pretty straightforward – it works the same as in our step-by-step guide. First of all, you need to find a suitable aggregator and visit its website. There, you'll have to connect your wallet to make a Shiba Inu swap. After that, you'll be able to make any operation: stake your SHIB for rewards, provide liquidity for returns or, of course, make a Shiba Inu coin swap for any token/coin. Easy!
Can you exchange Shiba Inu for Bitcoin?
Of course, you can. If you'd like to make a Shiba Inu crypto swap, you just need to find an aggregator, which can offer you the best rates – a great example can be Droidex, about which we've already told you a bit above, as well as given a small step-by-step guide.
Will Shiba Inu coin reach $1?
According to the experts, it's possible, but it's just a matter of time. For example, let's take a look at Elon Musk's, a founder of Paypal, SpaceX, and Tesla, opinion. Recently, the Shiba Inu coin has reached its historical maximum, recording $0.00004813 at one point. Thanks to it, SHIB became the most traded cryptocurrency on Coinbase. At the same time, Mask was broadcasting live with Twitter CEO Jack Dorsey on Youtube, where he said he's expecting Shiba Inu to reach $1.20 by the end of October. Even though it sounds quite optimistic, we should remember that even the experts can be wrong, especially in this case, as the meme coin is currently trading only at $0.00004707.
What will Dogecoin be worth in 2030?
Although Dogecoin appeared in the cryptocurrency world as a "lighthearted" version of Bitcoin, right now, it's not a joke anymore. Last year, the coin fixed a yearly growth rate of more than 3200%, reaching almost the same level as some of the blue-chip cryptocurrencies. Respectively, it created a great interest among people, so currently, many investors choose Dogecoin, being in expectation of a good income.
As we've already highlighted, it's pretty complicated to forecast the price of a cryptocurrency, even for the experts. However, the predictions for 2030 are quite optimistic about Dogecoin's future since many forecasters estimate a price increase. Just don't forget the most important – there is actually no agreement on how far it can reach.